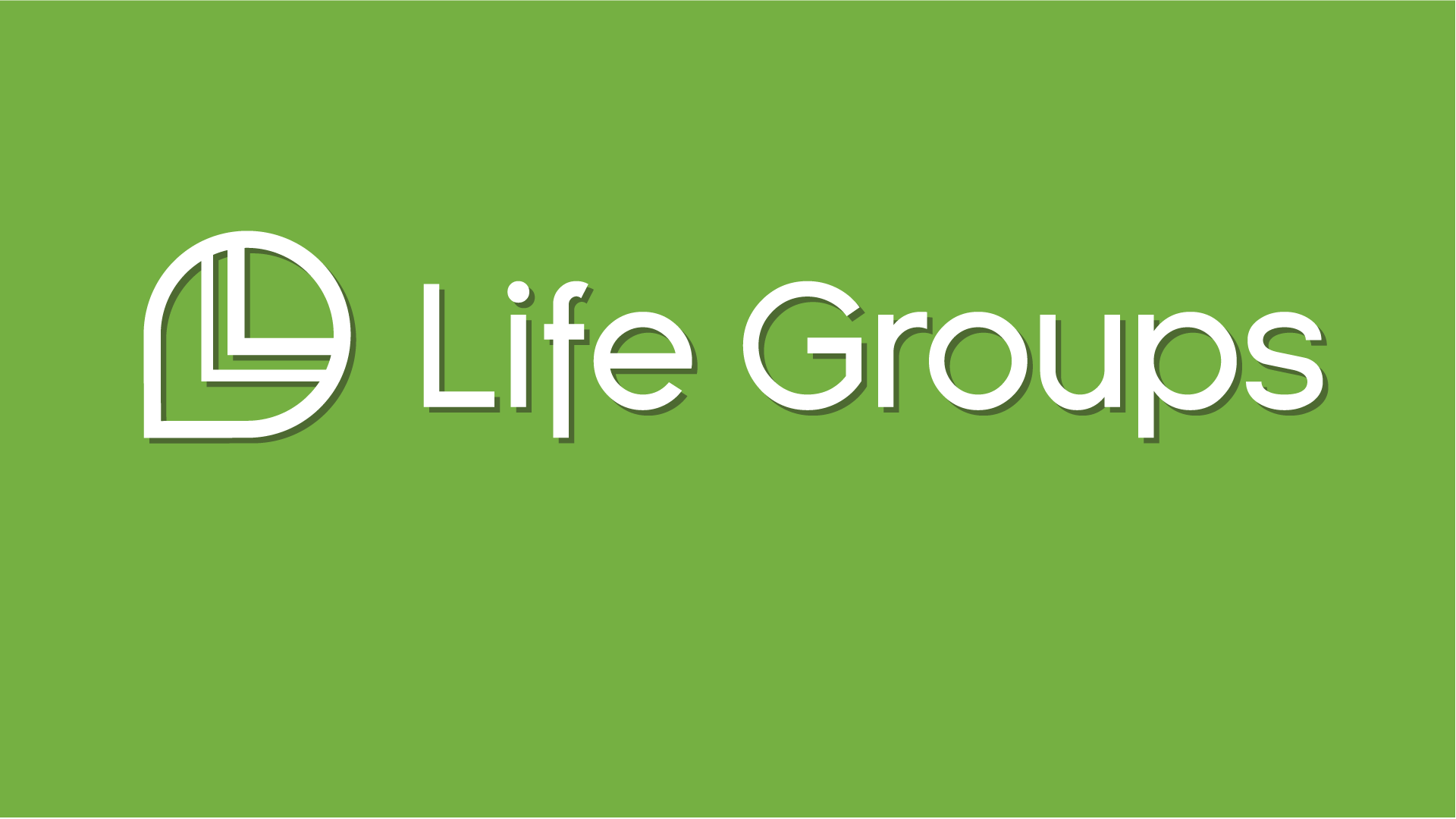 Baptism is the outward expression of an inward decision. It's how you show other people that you've committed your life to Christ.
You may have accepted Christ at The Fountains, somewhere else altogether, maybe even years ago. Regardless, if you've made a decision to follow Christ, but you've never been baptized, we are here for you.
To let us know of your interest to be baptized, complete the form below. We will notify you as soon as we schedule our next baptisms.
Congratulations, in advance, on taking this step of faith!
Note: Children ages 12 and under will complete an interview with one of our Fountains Kidz directors before being baptized.
Common Questions About Baptism
by John Weirick
1. What is baptism?
Baptism is an outward expression of an inward change. It's a public declaration of how Jesus changed your life. Being baptized shows others that you've decided to follow Jesus, and allows them to celebrate this decision with you (Acts 16:31-34).
Baptism doesn't save a person; it's a symbol and celebration of salvation (1 Peter 3:21). The power that brought Jesus back to life is the same power Jesus uses to change our lives – and that's worth getting excited about!
2. Why should I be baptized?
Jesus instructs us to be baptized and set the example by being baptized (Matthew 28:19-20, Mark 1:9).
Obedience to Jesus shows we believe and follow Him. (1 John 2:3). Because Jesus went public about His love for us, we can go public about our love for Him. Being baptized shows that we turn away from a life of sin toward Jesus, the only one who can change us (Acts 2:38-41).
3. When's the best time to be baptized?
For everyone who decides to follow Jesus, baptism is the next step. Anyone who commits his or her life to following Jesus is ready to be baptized (Acts 8:12).
4. Do you baptize children?
As parents, we can help point our children to Jesus, but they are the ones to decide if they will commit their lives to Him (Romans 10:9).
Any instance of baptism follows a person's decision to trust Jesus for his or her salvation and commitment to follow Him (Acts 10:47-48). At The Fountains, we wait until children are old enough to express their own decision to follow Jesus and understand the meaning of baptism.
5. What's the difference between immersing, sprinkling and other ways of baptizing?
Baptisms in the Bible were by immersion. The original word for baptism most often referred to being immersed or submerged in water. Jesus was baptized by being immersed in the water and rising out of it (Matthew 3:16, Mark 1:10).
Submersion in the water symbolizes the death, burial and resurrection of Jesus (1 Corinthians 15:3-4). Being submersed underwater represents our death to sin and old way of life, and being raised out of the water is a picture of how Jesus raised us and gave us a fresh start in life (Romans 6:3-5).
6. Do I need to be baptized again?
If you haven't been baptized by immersion since you decided to follow Jesus, we want to help you take your next step of being baptized. Once you've taken that step, there's no need to be baptized again.
God never asks us to take a next step that isn't good for us. He always gives us more than we deserve or can imagine, including the joy we receive from listening to Him and doing what He says.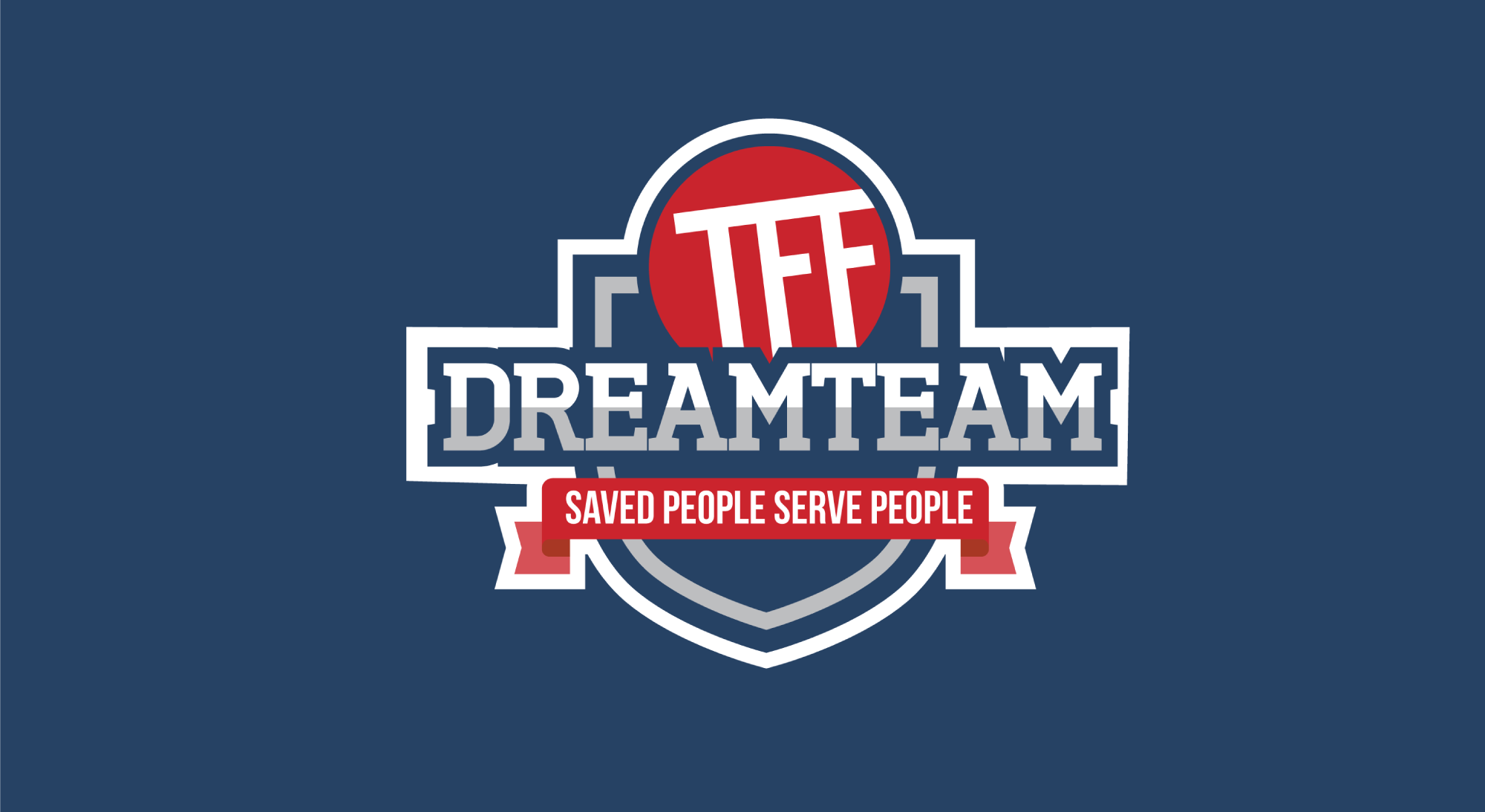 Why Serve?
When we serve, we honor Jesus by following His example of serving others.
In Mark 10:45, Jesus said, "For even the Son of Man came not to be served but to serve others and to give his life as a ransom for many."
God has gifted you to make a difference in the lives of others. God hasn't just chosen you to be part of His team, but He has a position for you to play in fulfilling His purpose. As new creations in Christ, we now have the joy of serving others through what the Bible calls good works or acts of service.
For we are God's masterpiece. He has created us anew in Christ Jesus, so we can do the good things he planned for us long ago. - Ephesians 2:10
We show our love for God through acts of service towards others.
Choose a Ministry
first impressions
Greeters: This friendly group loves people and enjoys making them feel at home. They serve by opening doors, and greeting everyone that comes to the Fountains.
Café: This energetic team serves the guests of the Fountains with a warm cup of coffee, donuts, and an engaging smile. Assisting at the café, refilling coffee containers, and greeting guest are just a few opportunities to serve on this team.
Kids Check-In: Parents need to know their children are loved and taken care of here at The Fountains. This begins at check-in, where happy folks greet families and inform guests of what to expect from our children's ministry.
Ushers: Handing out worship guides, escorting guests to available seating, provide extra chairs if needed, count attendees in worship center and children's services,
Information Center: Serve others as a connection point between all guests and what's going on at The Fountains. Offering information, direction and love are the goals of this team.
Production
Fountains Worship: This team blazes a pathway for our guests to encounter the Living God. Vocally or instrumentally, the Fountains Worship Team allows everyone to use their gifts to serve God and others.
Technical Arts: Bring your passion for technology to this team that creates a distraction free environment through camera, lighting, and sound elements.
Online Campus: These Keyboard Evangelist impacts Nations for Jesus with prayer, and greeting. Join this team and make the CHURCH Global!
Campus Support
Dream Team Serve: Serving those who serve by providing check-in, refreshments, prayer, and encouragement. If you love people, this is the team for you!
First Responders: As health care providers First responders help to triage and administer basic care in the event an accident or urgent situation during services and events.
Missions/Outreach: Taking Jesus to our city, our state, our nation and to the world! Through awesome events, acts of kindness and mission around the world this ministry strives to show God's love in action.
Next Generation
Preschool / Nursery: If you have a passion in helping young children develop, this is the ministry for you. Each week in Fountainsville, children experience Jesus at a level they can understand through activities they enjoy.
Elementary: Help create a place where children, ages 1st through 5th grade, are boldly exposed to the love of Jesus. Invest in the lives of children by serving in Life Groups, worship, videos, and skits.
Middle and High School: NEXT Student Ministry is growing the next generation through engaging services, age appropriate Life Groups, camps, and fun activities for 6-12 grades. NEXT meets Wednesday evenings.
Next Steps
Next Steps: Providing prayer, encouragement, and guidance to new believers and welcome first time guest. This team works closely with the prayer and ownership teams to help people find their Next Step.
Baptism: Serves new believers in the baptism service.
Alter Team: Trained intercessors that are available to pray with people at the end of each worship service.
Prayer Team: The prayer team is committed to bringing the people, services, ministries, events, pastors, and staff before God in prayer, praying power into the life of the Fountains.
Ownership Team: This ministry is designed to help people find their Next Step. From the initial decision to follow Jesus Christ, to finding out more about the vision of The Fountains, this team helps people continue to grow in their walk with Christ.
Life Groups: We believe that real life change happens in the context of relationships. This ministry hosts and leads groups, and trains new leaders to connect and develop relationships.
About Project 3:45
Project 3:45 is a simple, effective way to read the entire New Testament in one year. The plan involves reading one chapter per day five days a week and uses the weekends to catch up if you missed any days. The plan was named for the average of the three minutes and forty five seconds that it takes to read one New Testament chapter (obviously this time will vary due to individual reading rates, chapter lengths, and etc., but you get the point.) It's never too late, start today!
You can use The Bible App and Bible.com to read the scriptures on your phone, tablet, or computer.
Search for "Project 345" under "Reading Plans" to track your progress and setup daily reminders.
Ownership Class
If you love The Fountains, then it's time to own it!
Ownership Class is where you'll learn the vision and values of The Fountains. We'll explain the five core values our church lives by:
Found People Find People

Saved People Serve People

Growing People Change

You Can't Do Life Alone

You Can't Out-give God
The class is a requirement for Ownership and designed for 6th grade (12 years-old) and up.
Ownership vs. Membership
At TFF, we don't have members, we have owners. It's a different way of thinking. For example, if you're a gym member and a machine breaks or something needs cleaned, you visit the front desk and let someone know. But if you're an owner of that gym, you roll up your sleeves and take care of things.
Are you ready to be an owner?
At The Fountains, we're working to reach Crowley and across the state of Texas and even our world with the gospel of Jesus. We'd love for you to join us!
Are you new to The Fountains? Join us for Connect, a get-together to introduce you to The Fountains and get you started on your Next Step.
We'll provide lunch for you and your family, and you'll get to meet our pastors and make new friends.
Foundations is a three-week class designed to introduce you to Christianity in a way that is interesting, comprehensive, fun and practical. Our desire is to help you have a firm grasp on how we can better live as Christ did. The class is perfect for anyone who has recently become a Christ follower or for those who might have unanswered questions about God, the Bible or the essentials of Christianity.